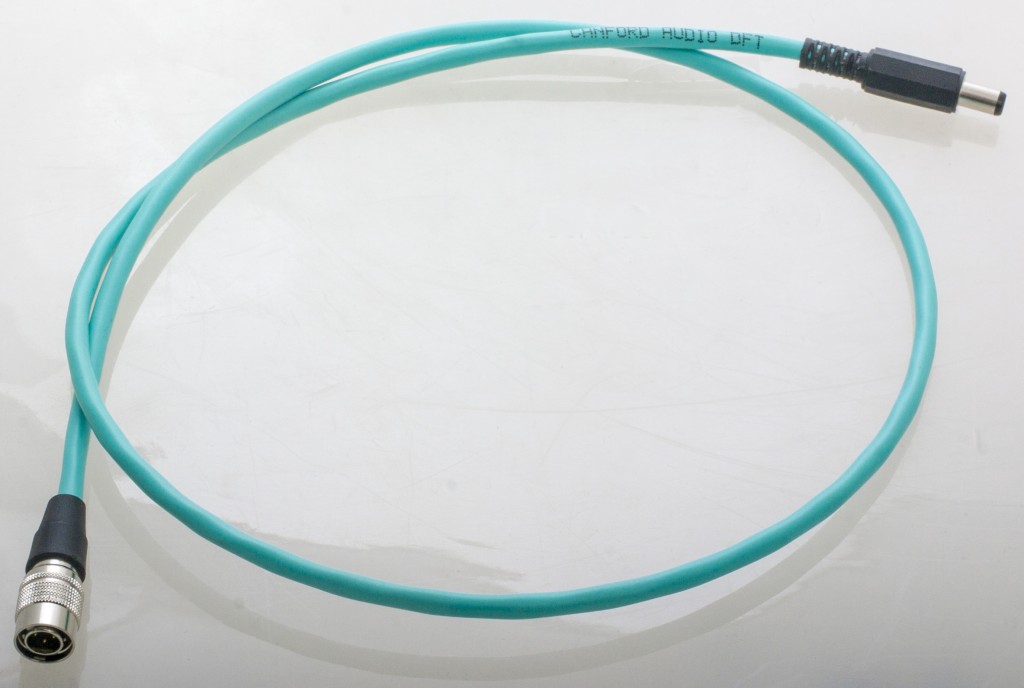 12v (2A max) 'On Location' DC Power Cable for Camera accessories
4pin HRS type latching plug (Sony/Panasonic) to 5.5/2.5 DC Barrel plug (BlackMagic Video Assist/Hyperdeck Shuttle etc)
All my cables are custom made by myself using care, experience and the right tools.
12 month warranty is offered, u
p to 30 days after purchase cables may be exchanged, after that, and up to 12 months after purchase, cables may be repaired.
Warranty excludes abusive and inappropriate treatment of the item.
In all the years I have been making cable I have never known one to fail.
4pin Hirose HR10A-7P-4P Male type connector is used on many professional Cameras/Camcorders such as:
Panasonic AJ-HDX400, AJ-HDX500, AJ-PX800, AJ-PX380, VARICAM HS etc.
Sony DXC-D50,
DVW-970,
HDC-1500, PMW-320, PXW-X320, PXW-X400, etc.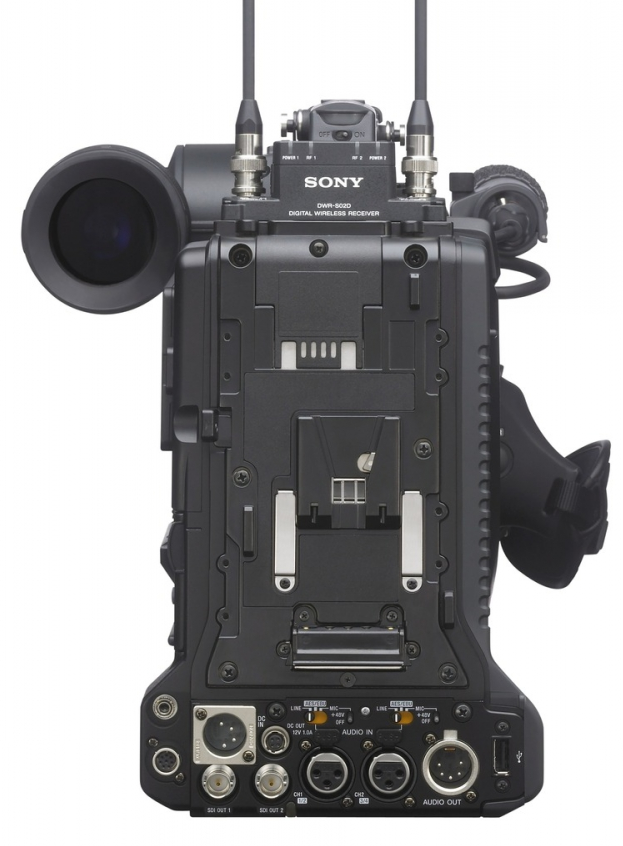 also location audio mixers such as Sound Devices etc.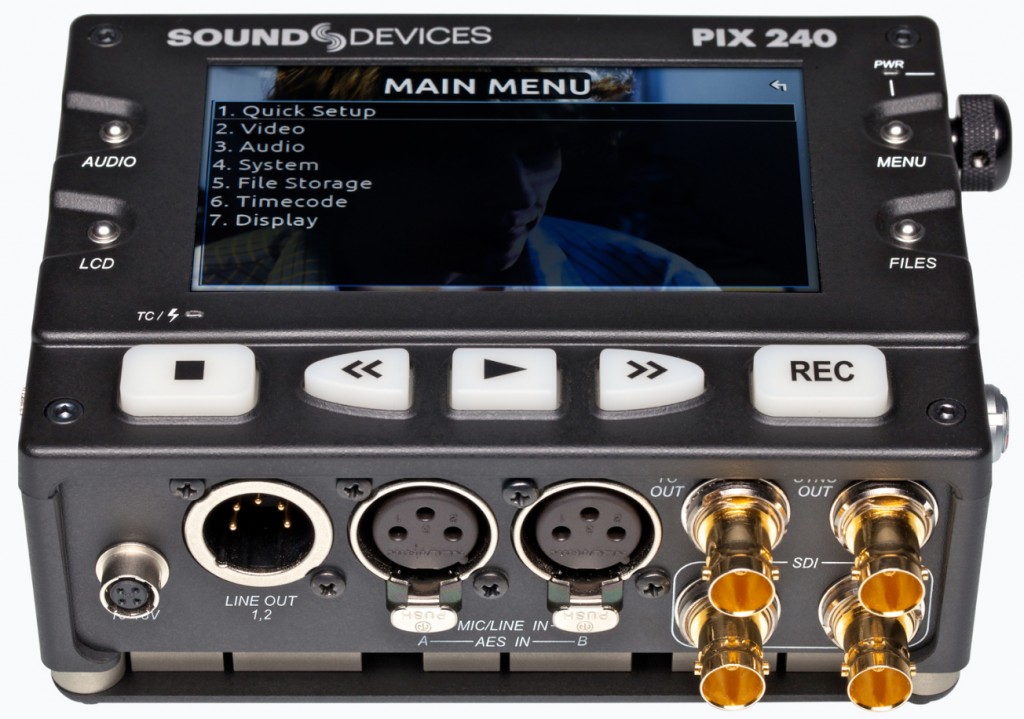 5.5mm outer diameter, 2.5mm inner diameter DC barrel plug, option for Straight or Right Angle Plug, as used on:
BlackMagic Video Assist, Hyperdeck Shuttle & Studio Converter.
various VLok Battery Plates.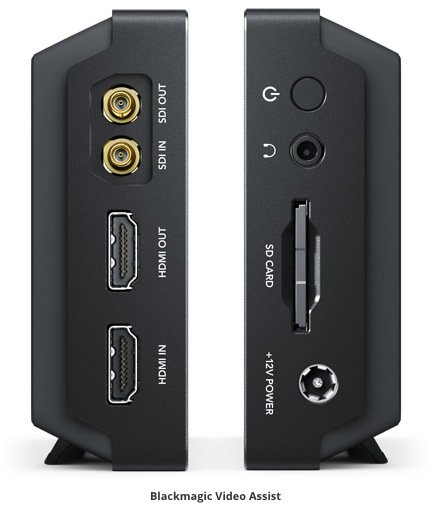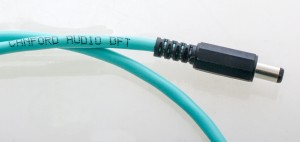 Canford Audio DFT – Digital Audio Foil Screened Stranded Conductor Twin Cable
This may seem like a strange choice for a power cable but it works really well, the conductors are the right size for termination onto the plugs and for lengths of under 2m, all is good.