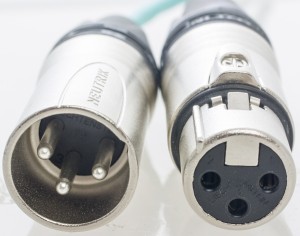 My name is Alex Wainwright and I have been making professional technical installations for over 40 years.
1977    I started work in Hi-Fi shops building Hi-Fi demonstration suites. Eventually I had installed over 20 suites all over the UK mostly for the Superfi chain.
1984     I began installing Digital Sound-field Processing surround sound systems in customer homes. Yamaha's DSP system provided user control of accoustic effect presets calibrated by Yamaha engineers on locations ranging from the Royal Albert Hall to Manhattan Jazz clubs to open air rock stadiums. An added benefit  was Dolby Pro Logic Surround Sound for a Cinema experience when playing back Films on VHS VCRs.
1991    I was installing video cassette duplication suites.
1993    I started installing UMatic (and then later Betacam SP) video cassette linear a-b roll editing suites.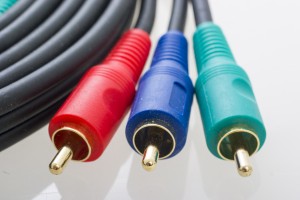 1997    My first experience with Non-Linear Video Editing Suites using Media 100 and Apple Mackintosh hardware.
2001    I started engineering a commercial DVD authoring suite using Sonic Creator.
2003    I built my first three camera live Television Studio.
2005    I built a Television Station complete with Video Server play-out, 24 hour airtime management and call centre.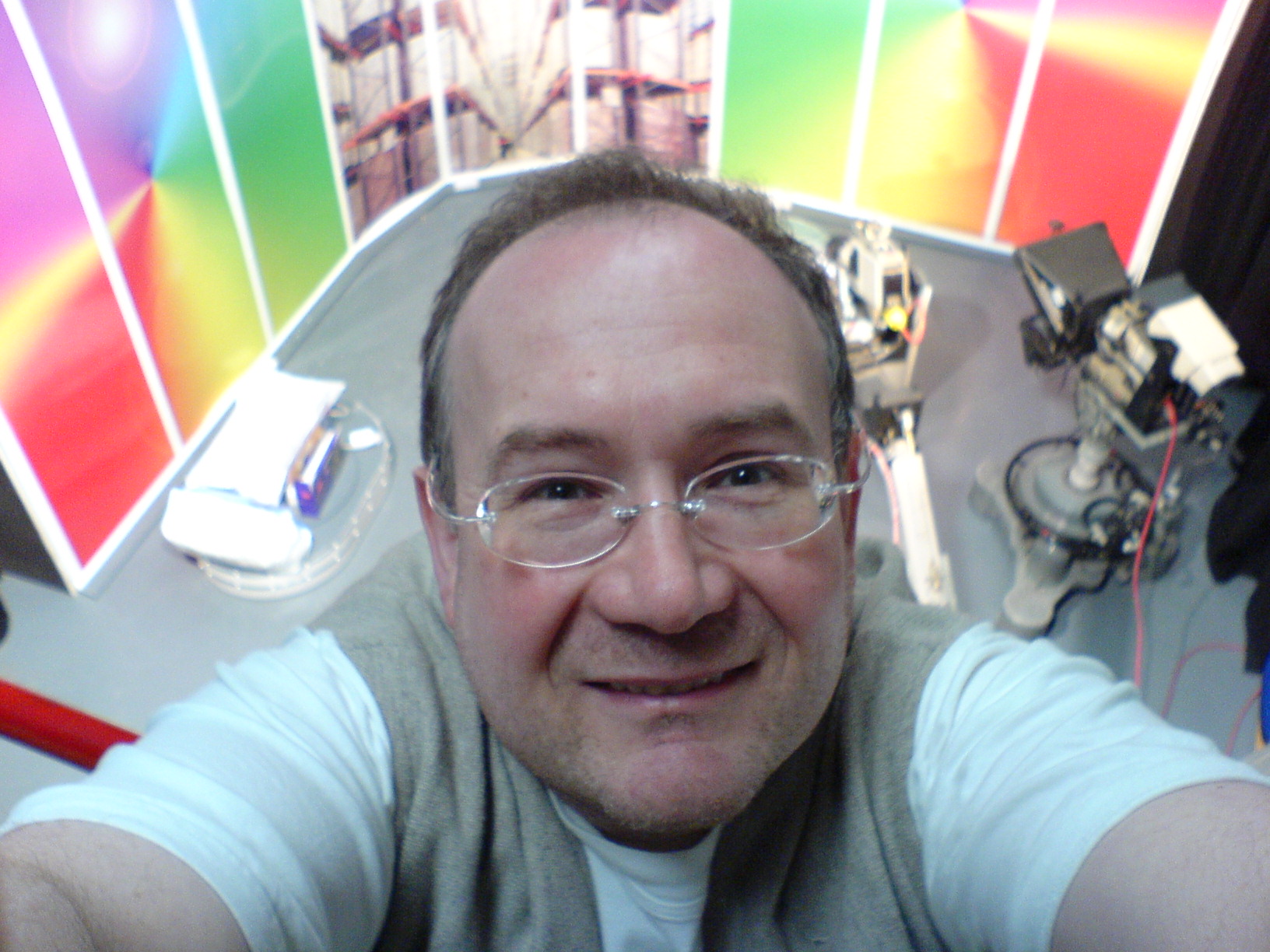 2008    I installed High Definition Video over IP playout installations in ASDA stores throughout the Midlands & North of England for Tripleplay.
2009    I started to work for the University of Derby where I still look after the installations I have made in the TV Studios and Video Edit suites.
Currently, I make specialist cables that I sell on

 &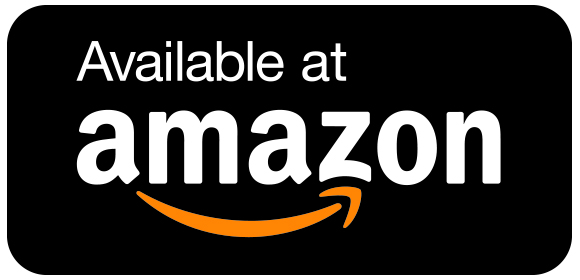 that cater to the needs of Digital Cinematography and Television Production.
Also, I still make corporate promotional video and TV commercials for a select group of clients.