Professional High Performance Korus Right Angle 12G BNC adaptor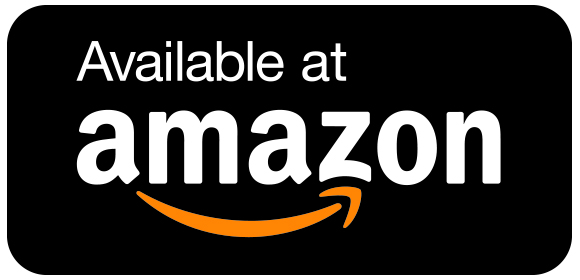 HD/4K 12G SDI 12GHz True 75 Ohm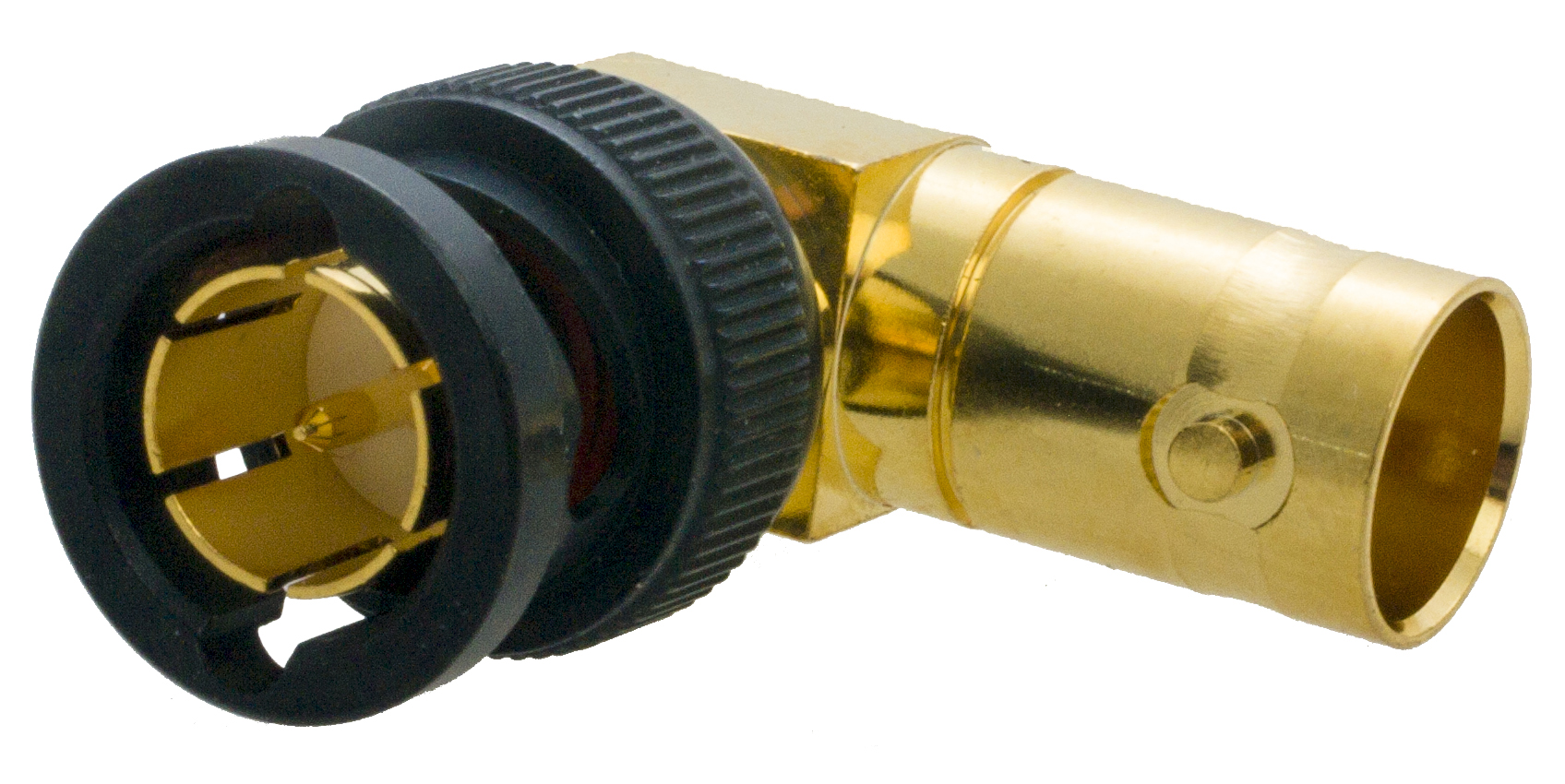 Korus is the high performance brand of Coax Connectors Ltd.
Suitable for: 
   Red Raven, Scarlet, Epic, Dragon, Weapon
   Arri Alexa, Amira etc.
   Sony F5, F55 FS7, FS5 etc.
   Panasonic Varicam range
   BlackMagic Design URSA, URSA mini etc.
   AJA CION
   Canon C300, C500
Simply put, high bandwidth uncompressed digital video signal do not like going around sharp bends.
So when one of the UK's top connector company's engineers an adaptor to work with these signal the results are special, if not unique.
'KORUS' 12GHz BNC True 75 ohm Right Angle Plug to Jack Adaptor suitable for applications up to 12GHz. This adaptor gives stable low loss performance to beyond 12GHz and is ideal for 4K / Ultra HD broadcast applications. The BNC coupling nut is black, the centre and outer contacts are gold plated. The performance of this adaptor is better than -11db at 12GHz.
BNC connectors feature a simple bayonet coupling requiring only a quarter turn to connect or disconnect.  The easy to use coupling make BNC one of the most popular general purpose connectors used in all markets.  Typical applications include, telecom, instrumentation, security, broadcast, mil/aero and many others. 
Any question than please ask.